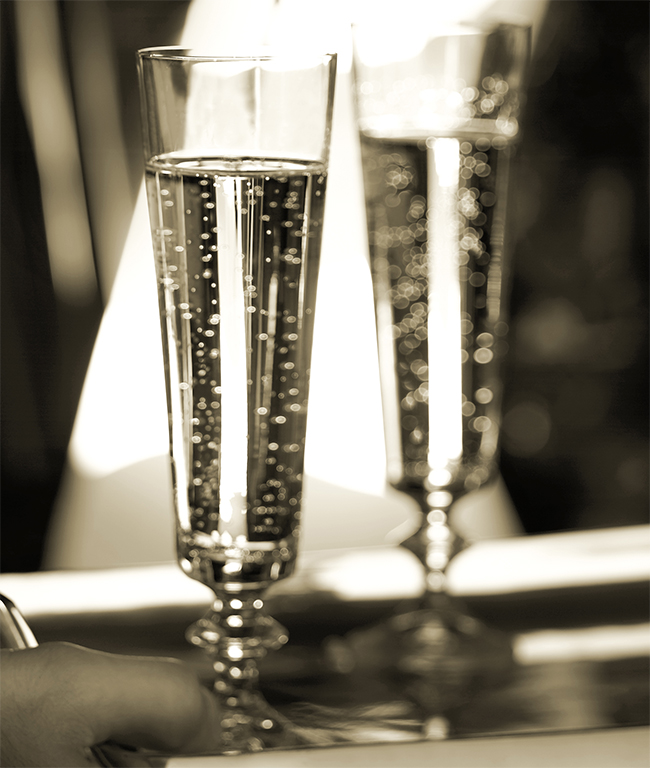 Due to Covid-19 we will be operating in a slightly different way to adhere to social distancing measures and our opening hours have changed.
A maximum of 4 visitors
at any one time.
Monday – Saturday
10am - 5pm
Evening and Sunday appointments
are available to book.
Deliveries
We can deliver Free of Charge within a 5 mile radius.
Digital Gift Vouchers
You can purchase a gift voucher (valid for 6 months) over the telephone and we will email it to you or the receiver. NB. Due to Covid-19 our gift vouchers will be valid until 31st December 2020 or when otherwise agreed.