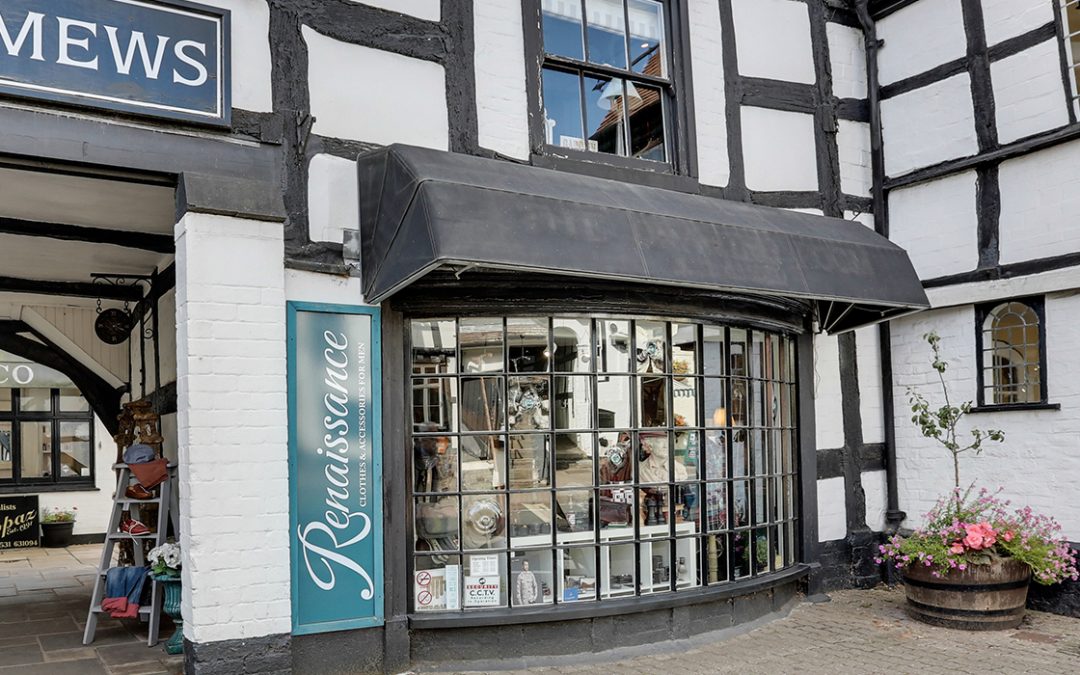 We will be re-opening our doors at 10am, 15th June but in order to adhere to government social distancing guidelines we have had to change the way we work in order to keep our customers and staff safe. We have completed a risk assessment and put the necessary measures in place to ensure there is an absolute minimal risk and we therefore request that anyone entering the premises assists us in this process.
Covid -19 Health & Safety Information
Due to the size of our shop we will only be able to accommodate a maximum of 2 people in the shop at any one time and all children will need to be supervised at all times and will be expected to keep to the social distancing rule.
Please use the hand sanitiser provided before entering the shop and on exit please dispose of any used disposable gloves and face masks in the bin provided.
Contactless payments will be taken where possible and where this is not feasible the equipment and surfaces will be disinfected after each use. Card payments preferrable.
There is a perpex sneeze guard at the counter and staff will be wearing a clear plastic visor where necessary. Non-latex disposable gloves and single use disposable face masks are available if required.
The regulations state the changing rooms should be closed therefore clothes will be able to be purchased and then returned within 14 days if not suitable. All items returned will be inspected to check that they are clean, in the same condition they were sold and still have their tags in place. Shoes & clothing that are returned will be stored seperately for a period of 72 hours before being put back on the shop floor plus all clothing will be steamed prior to this action.
Our returns policy remains the same, exchanges, credit notes or refunds can be agreed but any unusual requests (ie. extended return periods) need to be discussed at the time of purchase.
For the foreseeable future we will be closed between 1-2pm for cleaning and a thorough clean will take place at the end of each day.
Government information is continually being updated and we will advise if there are any changes to these current conditions.
We welcome your support and look forward to seeing you soon. If you have any questions on the above please contact us and we will endeavour to help and to reassure you where necessary.
A maximum of 2 visitors at any one time.
Monday – Friday
10am - 1.30pm
1.30pm - 2.30pm – Closed for cleaning
2.30pm - 5pm – Appointments only
Saturday
10am - 1.30pm
1.30pm - 2.30pm – Closed for cleaning
2.30pm - 5pm
Sunday and Evening appointments are available.
Deliveries
We can deliver Free of Charge within a 5 mile radius.